About The University
With over 700 years of history, over 113,000 students, 3,300 teachers and 2,000 employees, technicians and librarians, in addition to 1,800 administrative staff in university hospitals, Sapienza is the first university in Europe. Its  mission is to contribute to the development of a knowledge society through research, excellence, quality education and international cooperation.
The world's leading university rankings place Sapienza at the top of Italian universities for quality of research, education and international dimension; moreover, Sapienza excels and leads as a benchmark in many subject areas.
Sapienza currently offers over 280 degree programmes (Bachelor's and Master's) – among which over 35 are taught in English- 200 vocational master courses and almost 80 PhDs. The School of Advanced Studies provides a programme of excellence and free tuition for the best students. Students with an Italian high school score of 100 are exempted from enrolment fees and the bonus is extended if they keep up their good grades. Families who have more than one child enrolled at the university also enjoy a special brothers-sisters bonus.
The enrollment is free for students whose ISEE does not exceed 14,000 euros and there will be reductions for students whose ISEE does not exceed 40,000 euros.
University services include 54 libraries (four with 24-hour reading rooms), 18 museums, the Ciao and Hello Orientation Offices, a Sort – Orientation and Tutoring Office in each faculty, a Disabled Students Office, the Job Soul Placement Office, and a Public Relations Office. Sapienza University also promotes a vast range of cultural, social and sports activities and has various facilities (over 100,000 square meters) for sports, music, and theatre, as well as the RadioSapienza web radio.
Over 30.000 students come from other Italian cities, nearly 9,000 are foreign and over 3,500 students a year come to Sapienza on international mobility programmes. Thanks to a wide network of agreements with universities around the world, Sapienza also provides its students many international opportunities, including double degrees, scholarships abroad, internships in European and non-European countries, and international PhDs.
Scientific research activity at Sapienza covers an extremely broad spectrum of disciplines, reaching levels of excellence in many areas, including archaeology, physics and astrophysics, humanities and cultural heritage, the environment, nanotechnologies, cell and gene therapy, design, aerospace, social and economic sciences. Nobel Prize winners and internationally renowned scientists have taught and/or studied at Sapienza.
Contact Information
Staff in the Project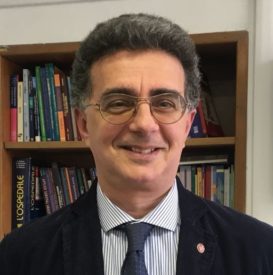 Prof. Giuseppe La Torre is an Associate Professor of Public Health and Epidemiology at the Sapienza University of Rome (since 2008), Department of Public Health and Infectious Diseases. Prof. La Torre received both his degree in Medicine (1990) and his degree in specialization in Hygiene and Preventive Medicine from the University of Naples (1994). Following his specialization, he completed a master in Epidemiology (1999) and a PhD in Epidemiology at Erasmus University Rotterdam (2006). He was investigator in many European projects (Strengthening Public Health Research in Europe, Public Health Innovation and Research in Europe, Health Risk of Environmental Pollution Levels in Urban Systems). In addition, to his current position, he recently became the head of the department of Occupational Medicine. Prof. La Torre is also the president of the EUPHA section of Public Health Epidemiology, an editorial member of the Journal of Public Health (Springer) and the Asian Pacific Journal of Tropical Biomedicine. He has authored more than 450 papers published on scientific journals and of academic books on Epidemiology, Public Health and Health Technology Assessment.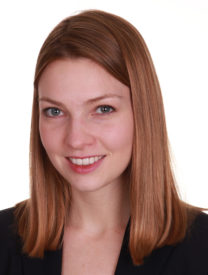 Insa Backhaus is a PhD candidate at Department of Public Health and Infectious Diseases at the Sapienza University of Rome. Insa holds a BSc in European Public Health and a MSc in Healthcare Policy, Innovation and Management from Maastricht University. Insa has also spent a semster at the Department of Social and Behavioral Sciences at the Harvard T.H. Chan School of Public Health conducting research on rightwing populism and health as well as on psychological health among sexual miniority students. The primary focus of her PhD research is on young adults' health with a great focus on the areas of social epidemiology and social determinants of health. Her great interest in social epidemiology let her to develop her own study on social capital and students' health (the SPLASH study), of which she is the principal investigator. The study is currently conducted in 13 countries worldwide.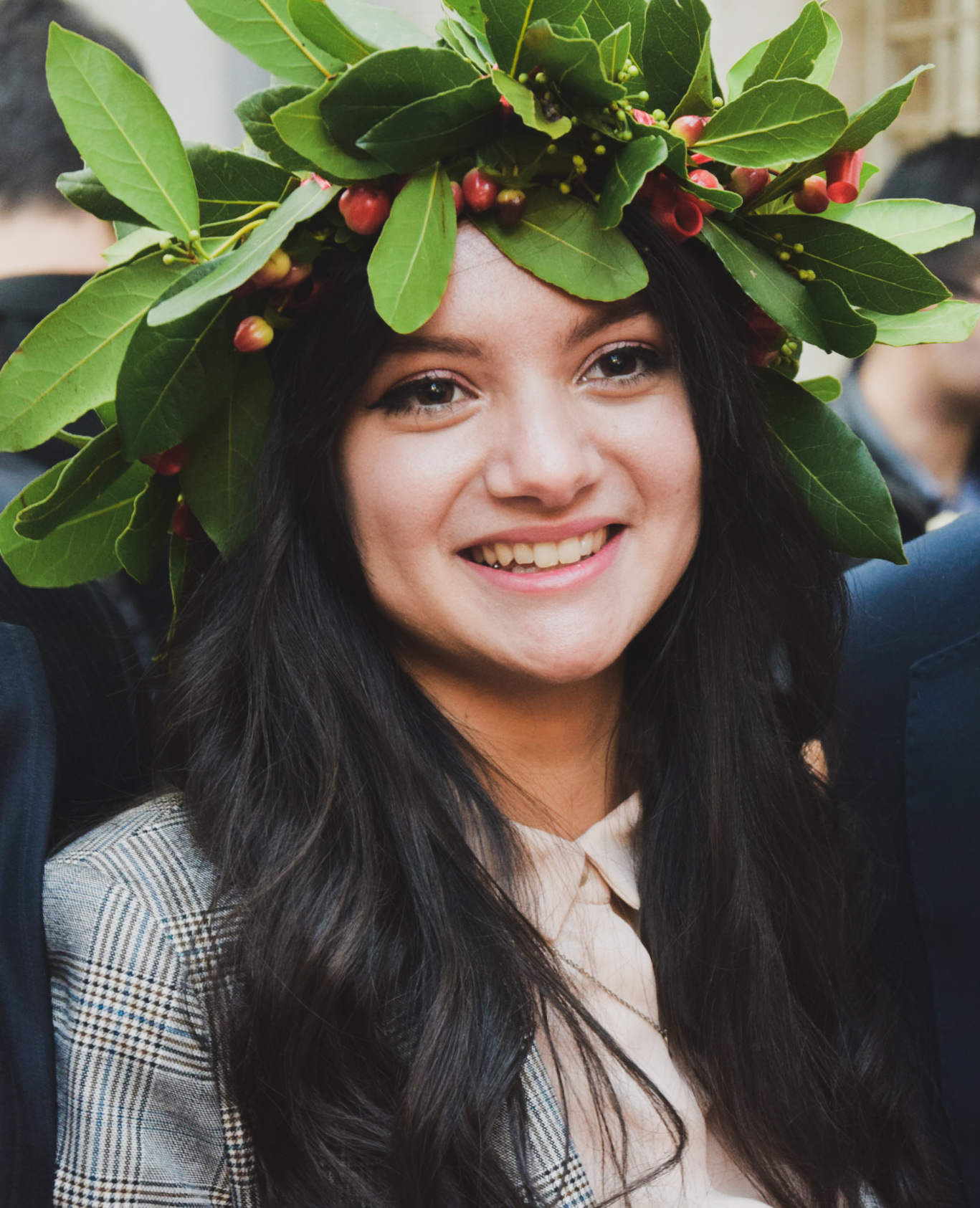 Lucia Filomeno is a Registered Nurse at the University Hospital Policlinico Umberto I – Stroke Unit, affiliated with the Department of Public Health and Infectious Diseases at the Sapienza University of Rome. Lucia holds an MSN in Nursing and Midwifery Sciences for management, teaching and research functions. Lucia has also spent three months at the Department of Health Sciences of the Campus Docent Sant Joan de Deu in Barcelona, conducting research on high-fidelity simulations and new teaching technologies for nursing students. She is an investigator in many nursing topics and public health issues, making her involved in several project of international interest.