Disclaimer
The training progarmmes will continue to be offered and delivered by the respective educational entities. Their continued sustainability and relevance will be monitored by the respective regulatory bodies/committees at the educational entities over the coming years. The various intellectual outputs:
The European Union Digital Education Framework and Companion Evaluation Toolkit
The Designing, Delivering and Evaluating Effective Online Study Units 9 module course
The Train-the-Trainer 3 module online course,
the Healthcare Apps, and
The Repository
will remain available free of charge to the general public through the project website http://project-digit.eu/ . Potential users may adopt or adapt the resources as they see fit. Please reference the project when using the resources. The DIT-IT project officially ended November 30th, 2022 and these resources and website will not be updated after this time.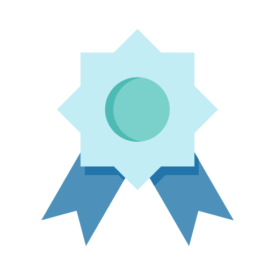 Digital education quality standards
A digital education framework and companion evaluation toolkit to act as a quality standard in guiding the design, delivery and evaluation of effective digital education.
---

Nine-module online course
A course for academic staff to gain confidence, knowledge and skill on how to design, delivery and evaluate online courses and resources.
---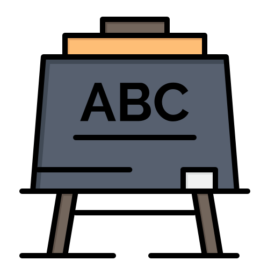 Train-the-trainer course 
A multi-module course for academic staff who have taken the nine module course and want to become champions offering convenient on the spot training within their faculties.
---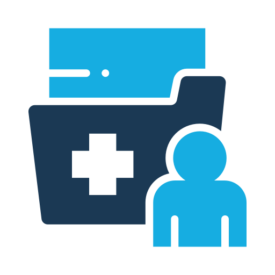 Healthcare resources 
Convenient and accessible online resources to meet an unmet continuing education need of healthcare professionals, students and residents to provide mobile learning for healthcare professionals, students and residents at the point of care that can be distributed regionally, nationally and internationally. These resources will be bilingual, in English and Italian.
---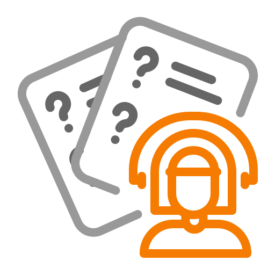 Helpful resources when using technology in teaching 
Practical templates, exemplars, infrastructure, seamless processes, evaluation tools, learner analytic strategies, and resources for academic staff to refer to, adopt or adapt when using technology in their teaching.
---