Home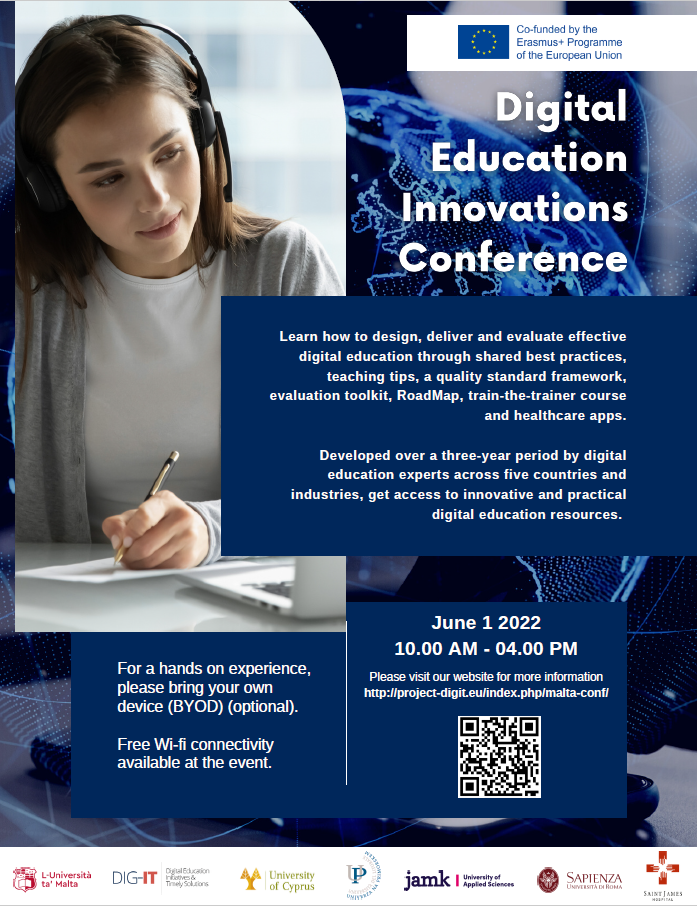 Information
When
Wednesday, June 1st, 2022
Where
University of Malta, Valletta Campus
Time
10:00-4:00 Four sessions held throughout the day. Welcome to attend one, two, three or all four sessions.
Some information about the event:
The Digital EducationInnovations Conference is a cumulative end of project conference for the Erasmus+ Digital Education and Timely Solutions (DIG-IT) project.
The purpose of the conference is to share digital education innovative, practical resources developed over a three-year period with digital education experts in 5 countries and industry.
Who should attend?
Educators and administrators from  the primary, secondary and tertiary education entities, healthcare professionals and staff, industry trainers, and anyone interested in how to design, delivery and evaluate effective digital education.
Why Should I Attend?
You will benefit from ideas and solutions on how to design, deliver and evaluate effective digital education through shared best practices, teaching tips, a quality standard framework, an evaluation toolkit, a RoadMap, a train-the-trainer course and healthcare apps.
For a hands on experience, please bring your own device (BYOD) (optional). Free Wi-fi connectivity through the event.
Register
Agenda
Date and Time
Topic
Speaker
09:30
Welcome and Introduction to the DIG-IT project
Master of Ceremonies, Dr Maria Cassar, Head of Department, Faculty of Nursing, University of Malta

Prof. Victor Buttigieg– Director of the Distance Education Committee (DEC), University of Malta

10:00-11:30
Workshop on EU Digital Education Framework and Companion Evaluation Toolkit
·       Professor Colla J. MacDonald, University of Malta

·       Leena Rasa, Senior Lecturer, JAMK,

·       University of Applied Sciences Jyväskylä, Finland

·       Dr. Alexandros YeratziotisPost Doc Researcher, SEIT Lab, University of Cyprus

11:30-12:00
Coffee, Refreshments and Networking
12:00-13:30
Designing, Delivering and Evaluating Digital Education Workshop
·       Professor Colla J. MacDonald, University of Malta

·       Dr. James Cilia, IT Services Deputy Director & Head of User Services University of Malta,

·       Naomi Mifsud, Senior IT Specialist II, IT ServicUniversity of Malta

·       Professor Matthew Montebello, Faculty of ICT, University of Malta

·       Dr Ing. Jason Gauci,  Senior Lecturer

·       Institute of Aerospace Technologies, University of Malta

Dr Sharon Rolé , Senior Lecturer

·       Faculty of Education, University of Malta

·       Dr Josef Trapani, Deputy Dean, Faculty of Health Sciences, University of Malta

13:30-13:45
Coffee, Refreshments and Networking
13:45-14:45
Train-the-Trainer Workshop

Leena Rasa, Senior Lecturer, JAMK University of Applied Sciences, School of Health and Social Studies, Jyväskylä, Finland
Tuukka Kivioja E-Learning Designer, JAMK University of Applied Sciences, School of Health and Social Studies, Jyväskylä, Finland

14:45-15:00
Coffee break, Refreshments and Networking
 15:00-16:00
Healthcare Apps Workshop
·       Dr. Maria Cassar, Head of Departmeht, Faculty of Nursing, University of Malta

·       Dr. Debra Clendinneng, Faculty of Education, University of Ottawa, Canada

·       Dr. Alexandros Yeratziotis·       Post Doc Researcher, SEIT Lab, University of Cyprus

·       Lucia Filomeno, PhD Student

·       Sapienza University of Rome 

·       Tanya Costa,

·       Head of Standards and Quality Department, Saint James Hospital, Malta

16:00-16:30
Conclusion and Feedback
·       Professor Colla J. MacDonald, and Dr. Maria Cassar, University of Malta
Presentations and Resources
Photos
Photos from the multiplier event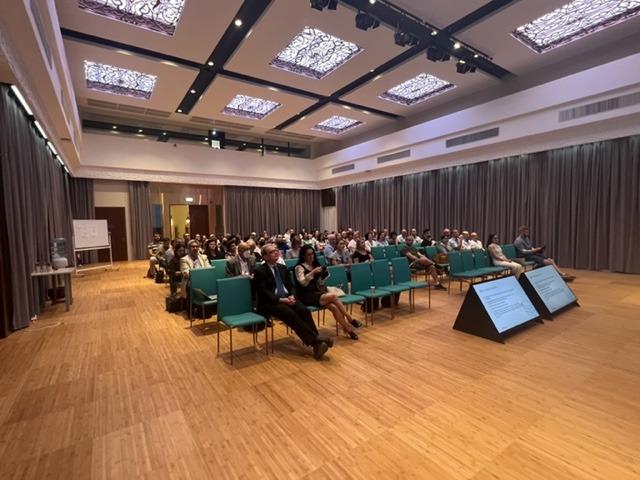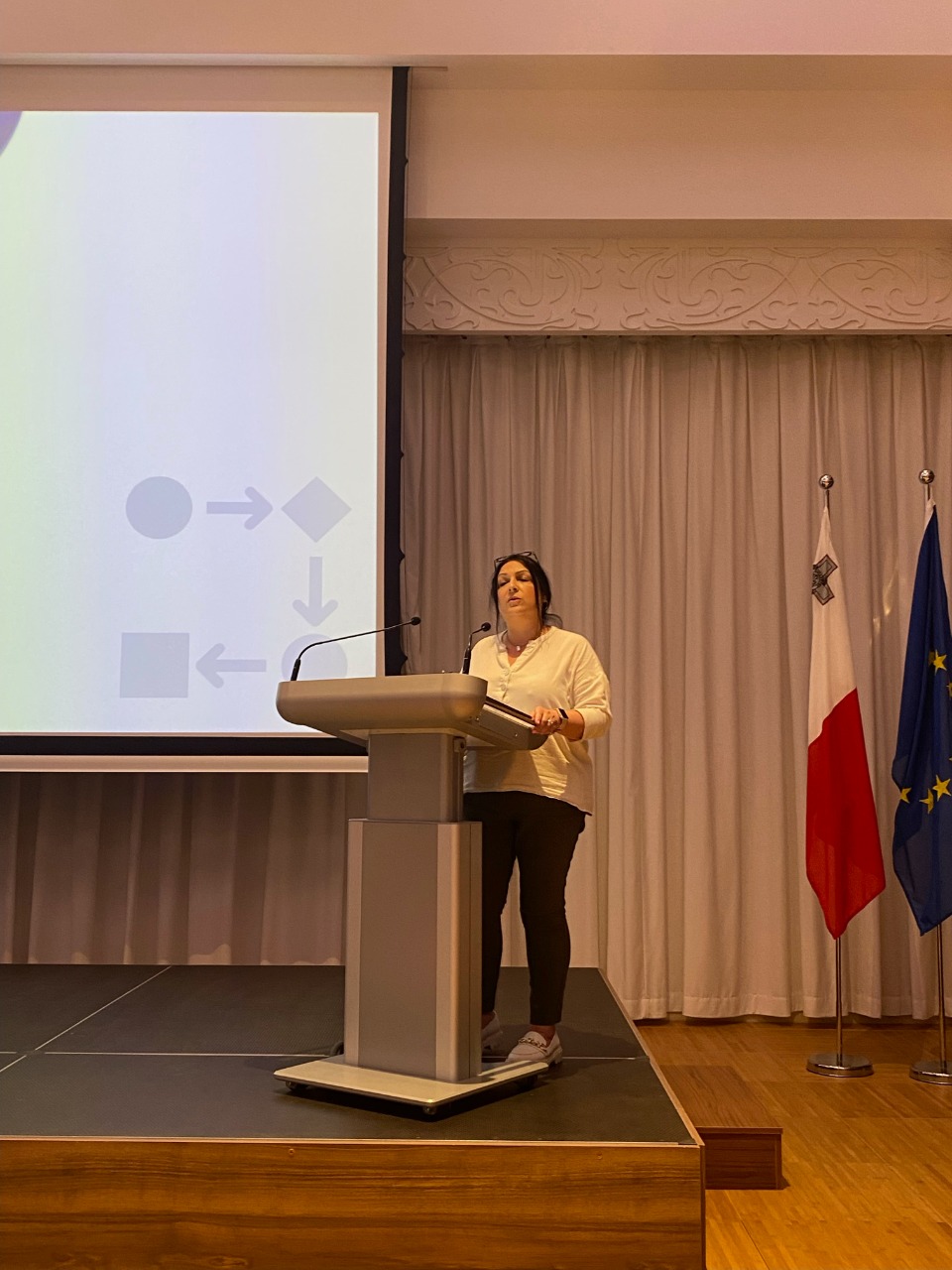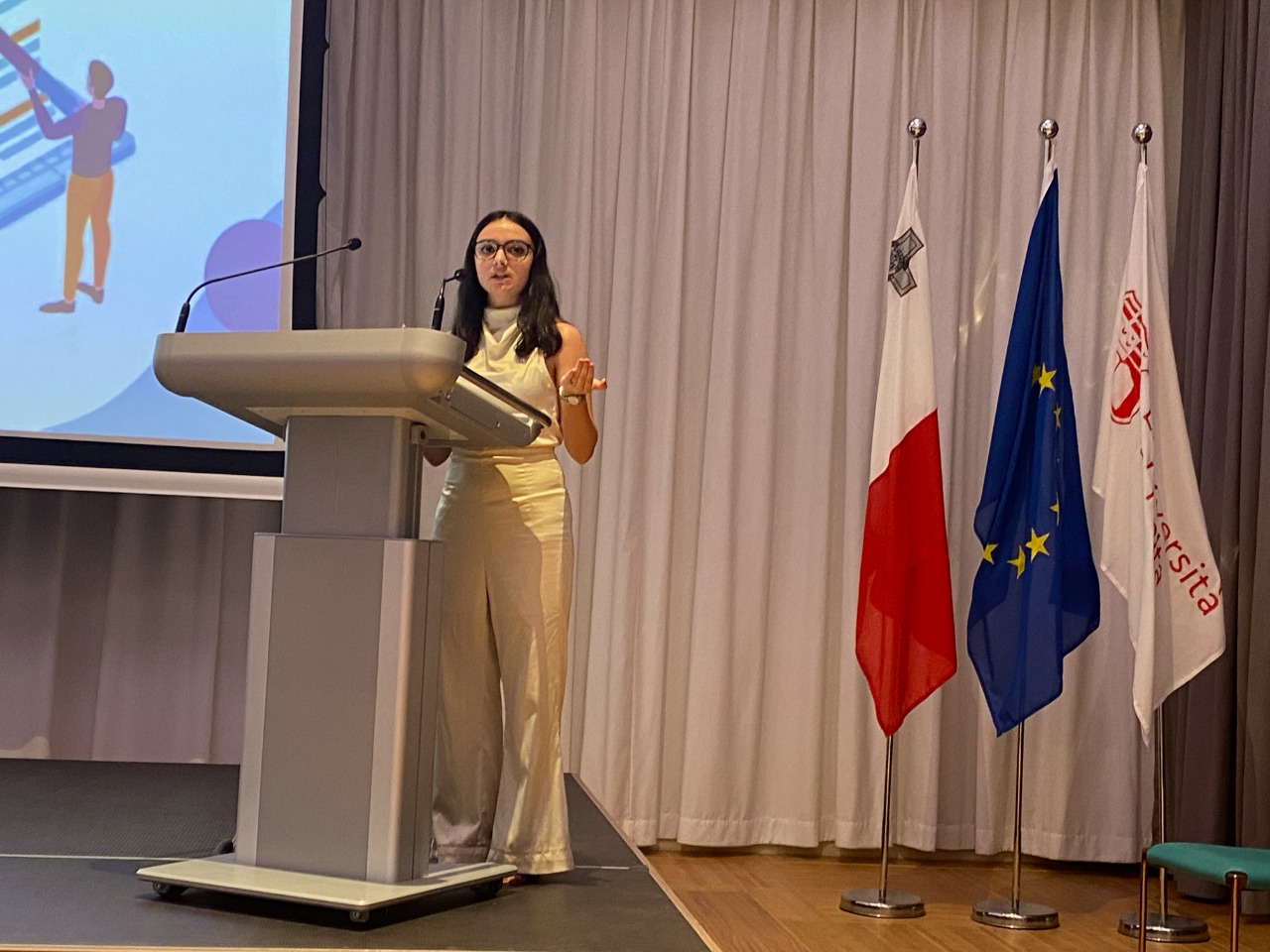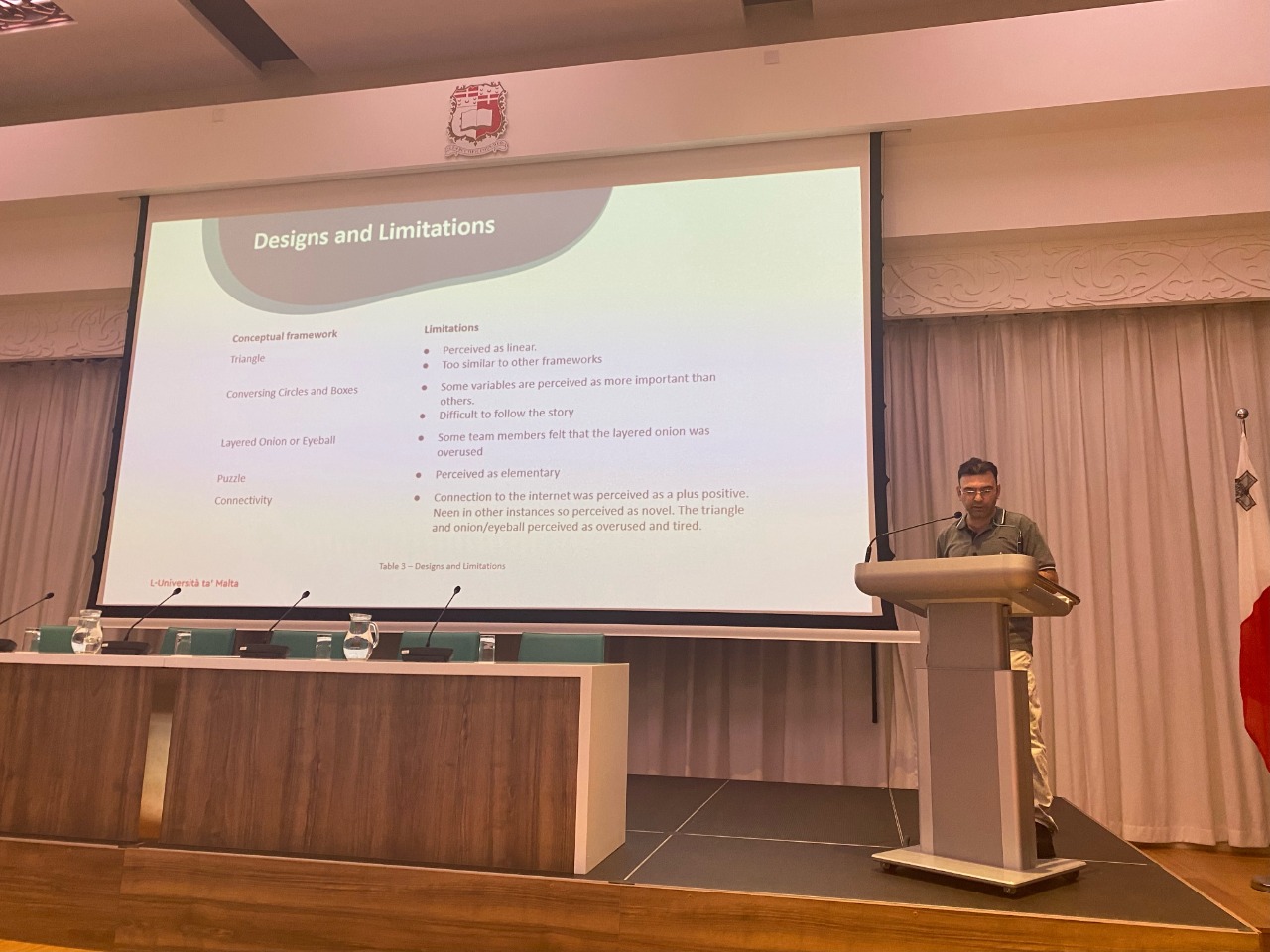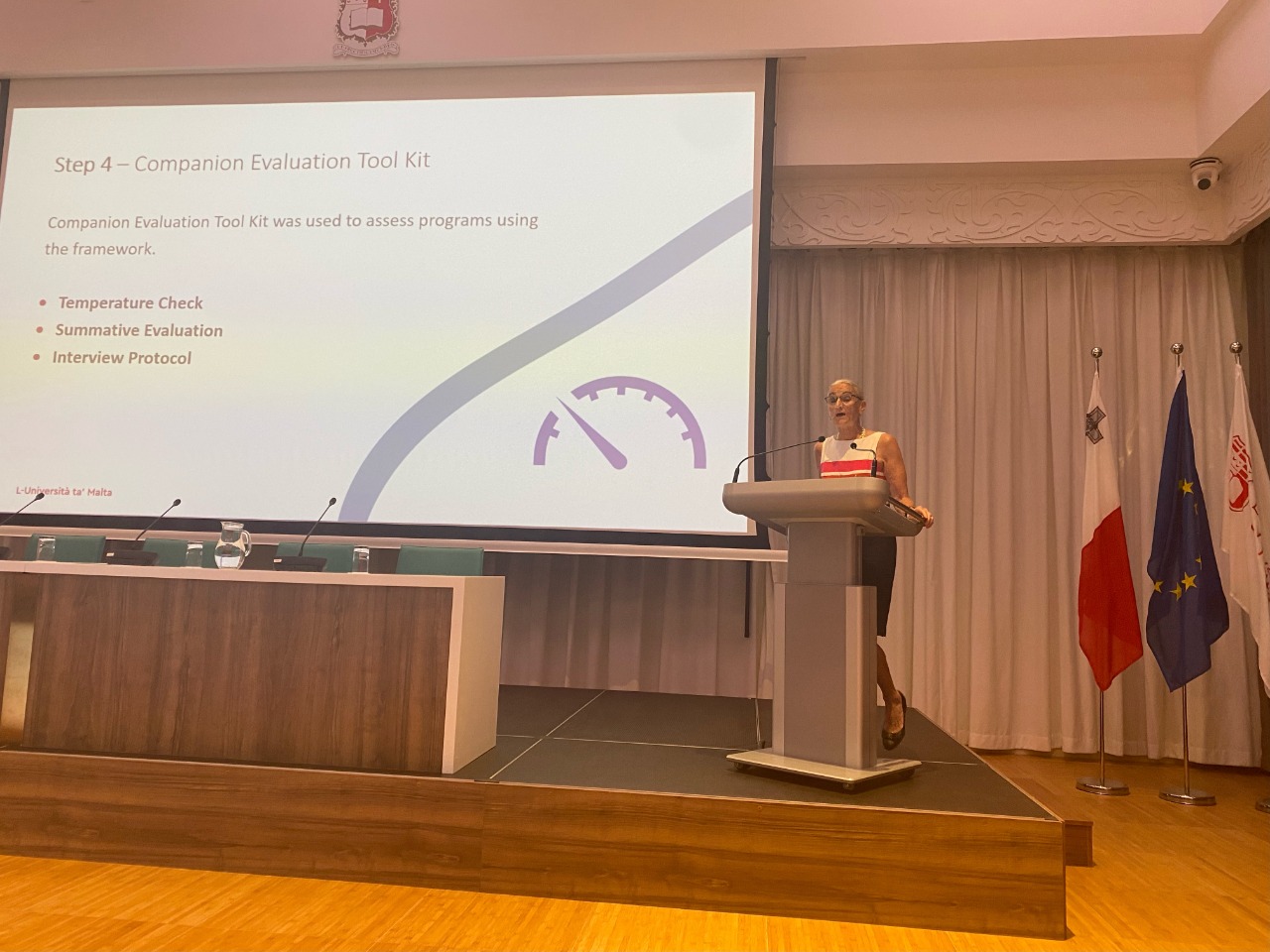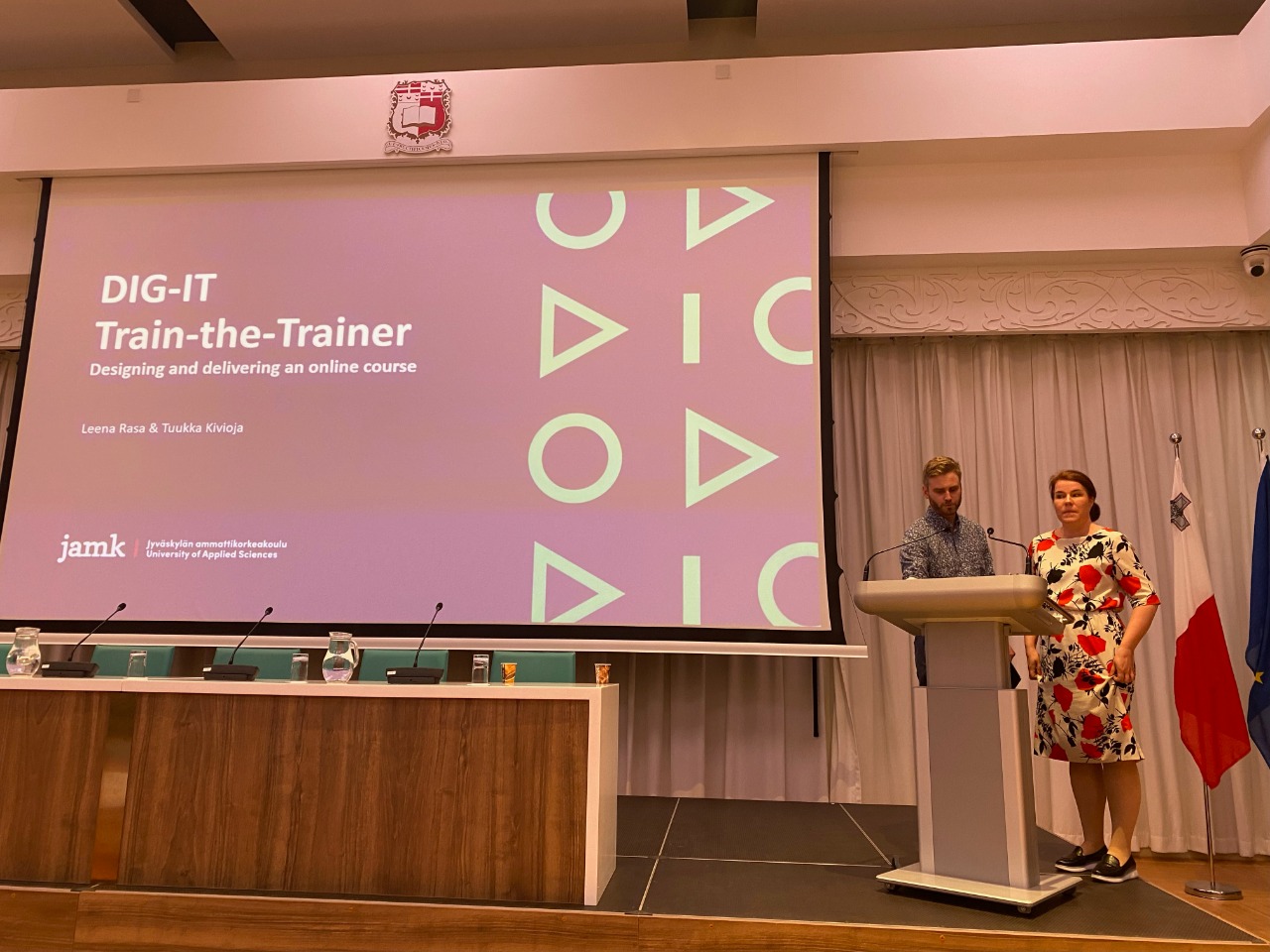 Videos

Videos from the multiplier event